We know that true friendship can only be only be built on the foundation of Scripture. That is why every week, we spend time making Christ and His Word a priority in our corporate worship. We want to see friends growing closer together as they grow closer to God.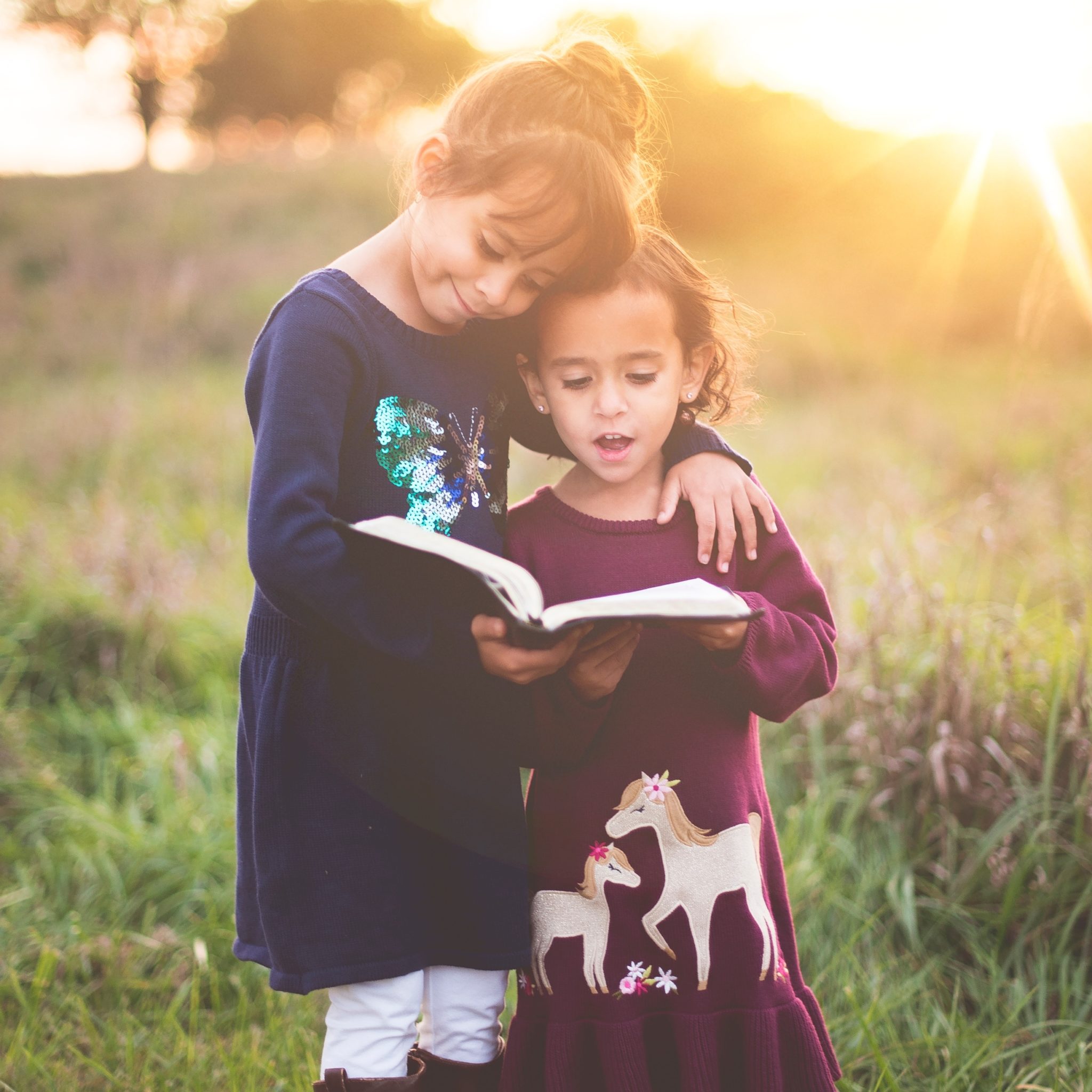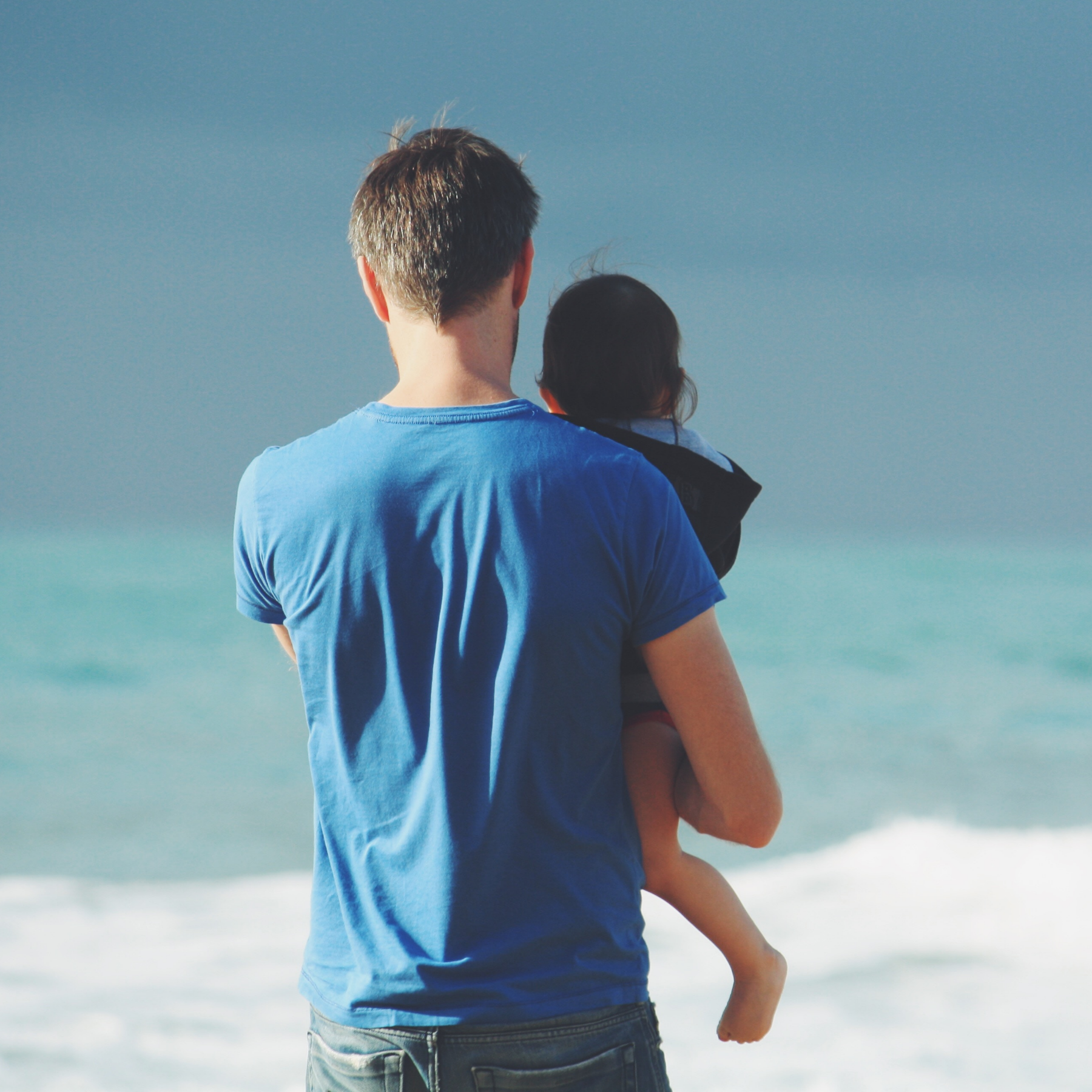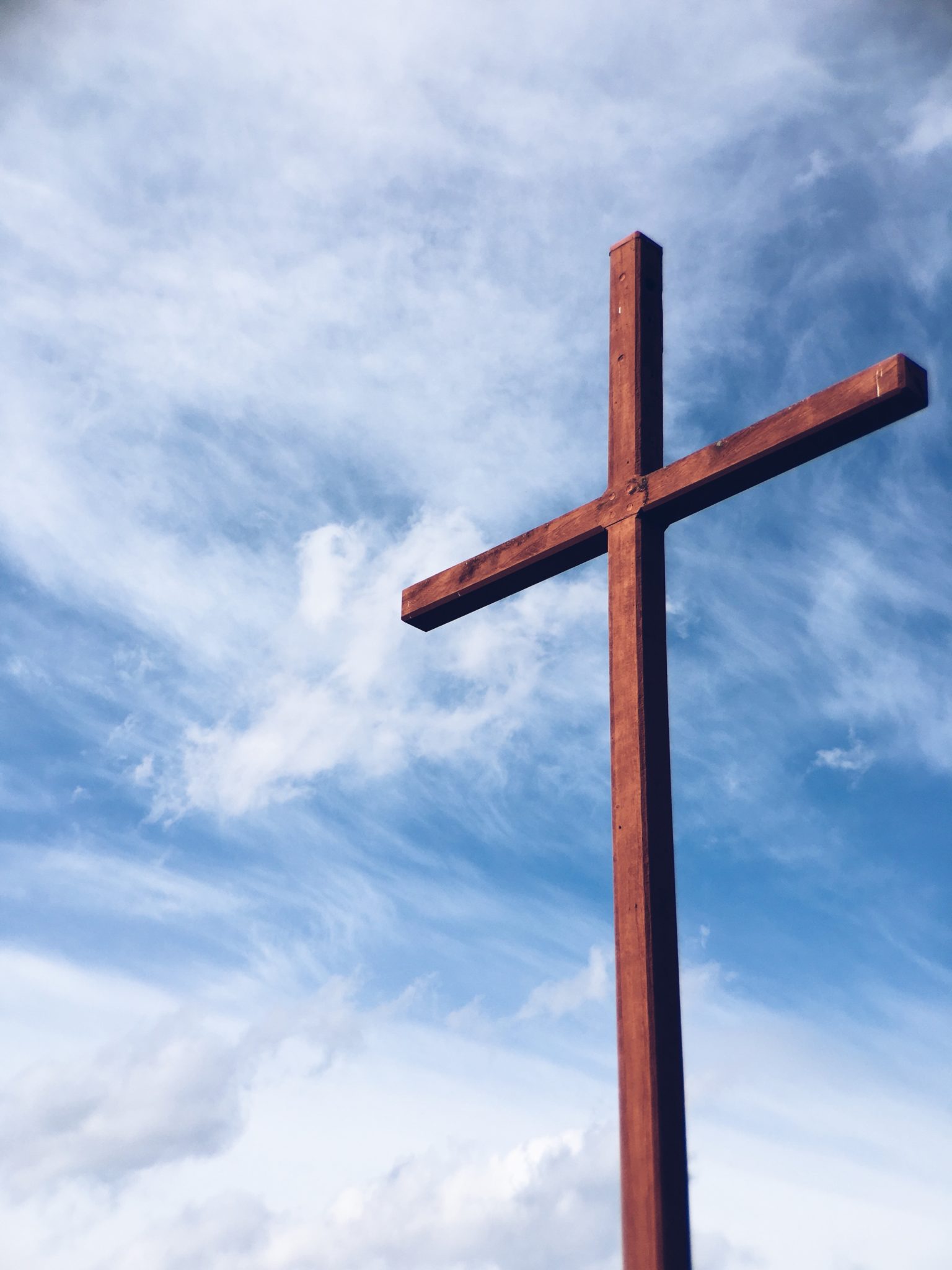 SHARING THE GOSPEL
The good news about knowing Christ and having a personal relationship with Him. And the peace that comes from knowing Heaven is your eternal home.  This is the good news!
ENCOURAGING OTHERS TO GROW
Christ has a wonderful plan for each of His children, to mature spiritually and serve faithfully while on this earth. Family helping family to be able to achieve the life that Christ has for each of us.
ALL TO GOD'S GLORY
1 Corinthians 10:31 "Whether therefore ye eat, or drink, or whatsoever ye do, do all to the glory of God." This is our prayer and goal, that people would see Christ in everything we do. When people see Christ, they see hope, love, grace, mercy, and forgiveness.
We have many exciting opportunities for you to come and be a part.
Due to the ongoing pandemic, our in-home Bible studies and upcoming events have been cancelled.
Nursery available ages newborn-4 years
Sunday School- Sunday mornings, 9:45 a.m.
Junior Church immediately following morning service
For ages 12-18
Sunday School- Sunday mornings, 9:45 a.m.
Wilds of New England- August 3rd-8th
We welcome visitors and would love to have you join us in one of our church services.
Sunday
9:45 – Sunday School Classes
10:30 AM – Worship Service
Meal to follow, except on Simple Sundays

Town of Milton Community Center
310 Northline Road, Ballston Spa, NY 12020
We would love to hear from you.